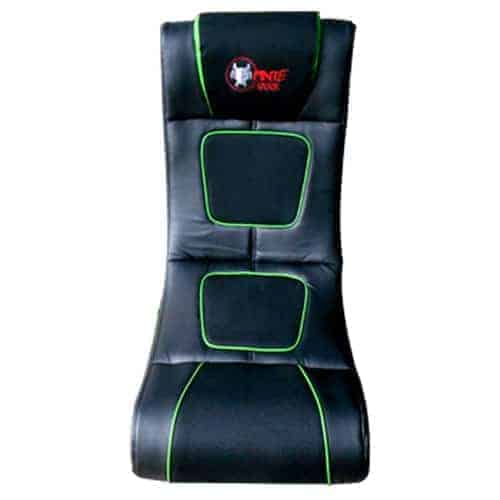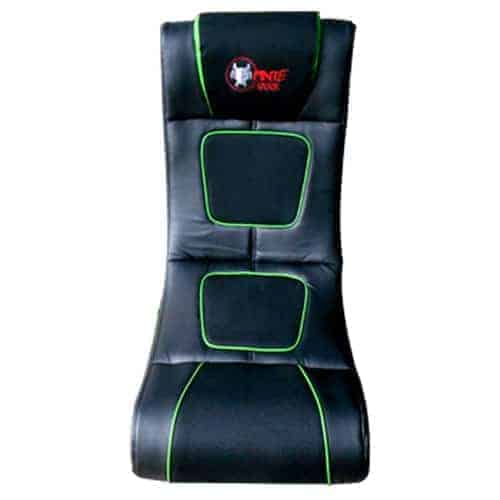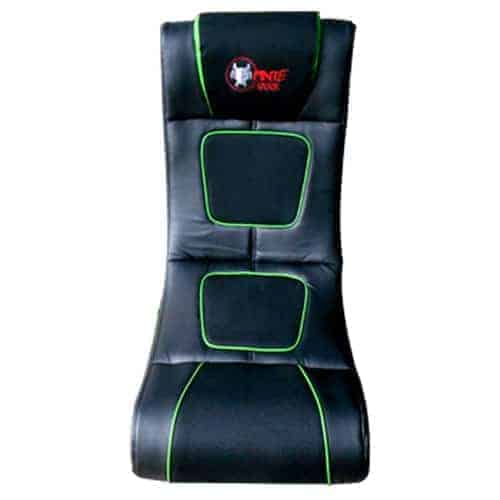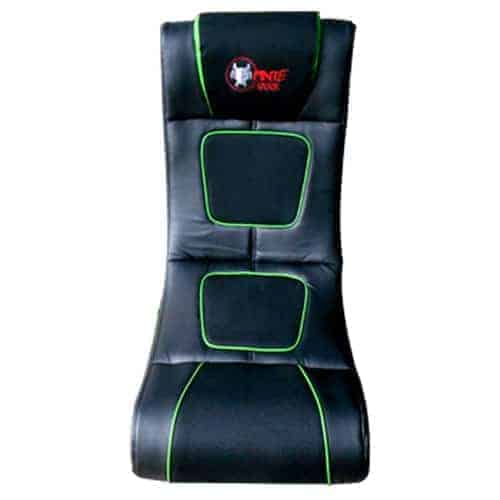 ₹

499.00
Zoook PREMIUM CHARGING CABLE ZF-DENIM
SLEEK DESIGN | DURABLE MATERIAL | FASTER CHARGE | LONGER AND STRONGER CORD | CONSERVES ENERGY
Extra Tough: ZOOOK cables are durable and long lasting. Braided with tough material with unbreakable Metal Alloy connectors that does not allow your daily wear and tear damage your cables.
Durable: Non-toxic harmless green Denim fabric material durable and comfortable, not easy to knot. We use high strength Denim fabric materials to ensure the cable is strong and suitable enough for outdoor use
Rapid Charge and Data Transmit: ZOOOK cables are made with high quality, extra thick solid copper wire, which facilitates 2.1A Rapid charge and data transmission.
Add to cart
Add to Compare

₹

449.00
Zoook SMART WALL CHARGER CHARGEMATE2
Ultra-Portable: carry Chargemate 2 everywhere, it is perfect for both homes & offices
Smart USB Port: Either port Supports 2.4A Charging
Pre-attached Micro USB Cable: This adapter comes equipped with a 100cm fast charging micro usb cable thus providing you blazing speeds
Safe & Reliable: Extremely safe & dependable, Chargemate 2 features Over-Current, Over-Voltage and Short-Circuit protection
Smart Current Detection: Smart current detection which enables swift & safe charging
Indian Connectors: Made for Indian sockets, the wall charger lets you plug in without the need for an adapter
Universal Compatibility: Charger works with different cables ranging from Micro USB, lightning cable, type-C cables to reliably charge any of your devices
Add to cart
Add to Compare

₹

5,500.00
D-Link CAT6 Cable 305 Metre
100% Copper and no mix of other material

The speed of a wired LAN is largely determined by how fast data is transmitted between computers and network components.

The solid construction of the Technotech Cat6 cable helps you stream video, music, transmit data at higher speeds by providing a fast and reliable connection.

Note: A network's speed is determined by many factors in addition to the cables, including your router, switch boxes and component.
Add to cart
Add to Compare