Description
UPGRADE TO A 3D TRUE-TO-LIFE SOUNDSTAGE WITH THE SOUND BLASTER PLAY! 2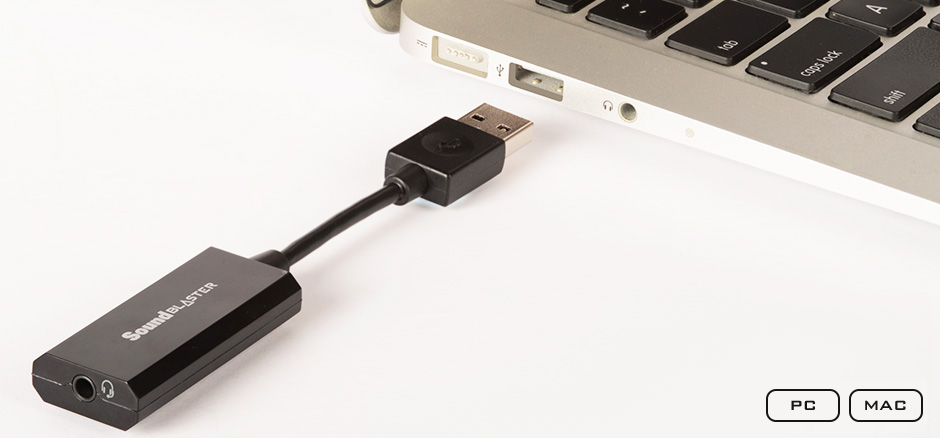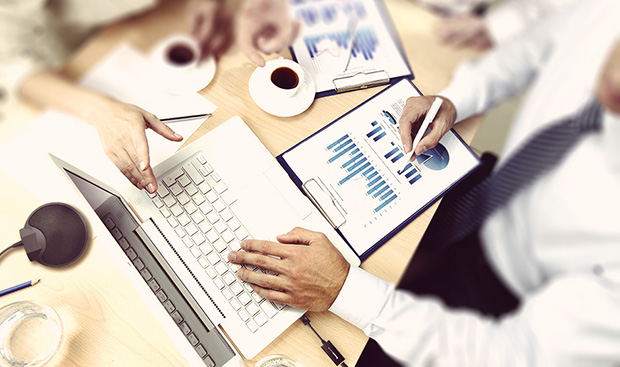 USB Audio Recordings
USB Connectivity allows for noiseless recordings for podcasts and video conferencing.
SBX Pro Studio™
SBX Pro Studio increases and expands the virtual surround spaciousness, allowing you to enjoy cinema-quality sound in the comfort of your home. Specially designed sound profiles improve the audio experience to all your headsets.


Scout Mode
This gaming centric technology allows you to hear your enemies from further away and gain a distinct tactical advantage in combat.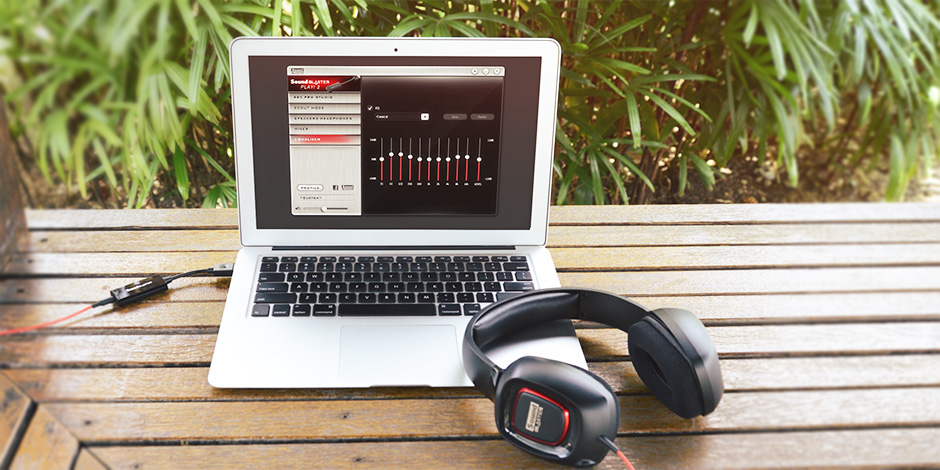 Sound Blaster Play! 2 Control Panel (PC and Mac Application)
Experience the cinematic difference that Sound Blaster technology brings to your PC or Mac.
Compatible with all analog headsets and earbuds, the Sound Blaster Play! 2 delivers powerful audio via SBX Pro Studio technology, full audio settings customization via Sound Blaster Play! 2 Control Panel, and optimized profiles for select earphone brands.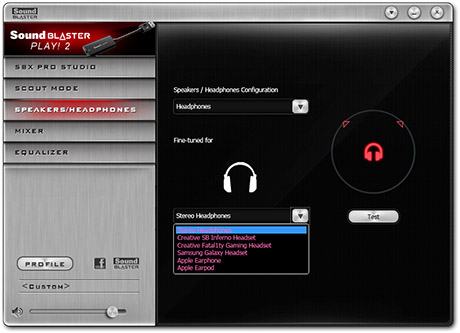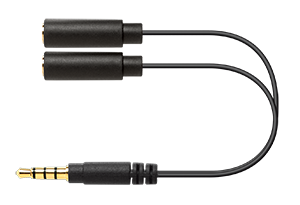 If your headset utilises the separate audio and microphone connectors, you can use the splitter cable to allow your headset to be compatible with Sound Blaster Play! 2.
A CLOSER LOOK
SPECIFICATIONS
Connectivity Options (Main)Headphone / Speaker out cum Mic In 1 x 3.5mm jack
Max Channel OutputStereo
Audio TechnologiesSBX Pro Studio
Supported Operating SystemsWindows® 7, Windows® 8, Windows Vista® SP1 or higher, Mac OS X v10.6.8 and above, Windows® 10
PlatformUSB 2.0, USB 1.1, USB 3.0
Recommended UsageGaming, Home Entertainment, Pro Audio, Recording

SYSTEM REQUIREMENTS

For Windows® OS

Intel Core™2 Duo processor 2.2 GHz, AMD Athlon 64×2 Dual Core or equivalent processor
Microsoft® Windows 10 32-bit or 64-bit, Windows 8 32-bit or 64-bit, Windows 7 32-bit or 64-bit, Windows Vista® 32-bit or 64-bit
CD-ROM or DVD-ROM drive for software installation
1 GB RAM
600 MB of free hard disk space
Available USB 1.1, 2.0 or 3.0 port

For Mac OS

Intel Core 2 Duo processor 2.8 GHz
Mac OS X 10.6.8 and above
CD-ROM or DVD-ROM drive for software installation
1 GB RAM
600 MB of free hard disk space
Available USB 2.0 port

PACKAGE CONTENTS

Sound Blaster Play! 2
Splitter Cable, Length 0.11m
Quick Start Leaflet
Installation CD

WARRANTY
1-year Limited Hardware Warranty